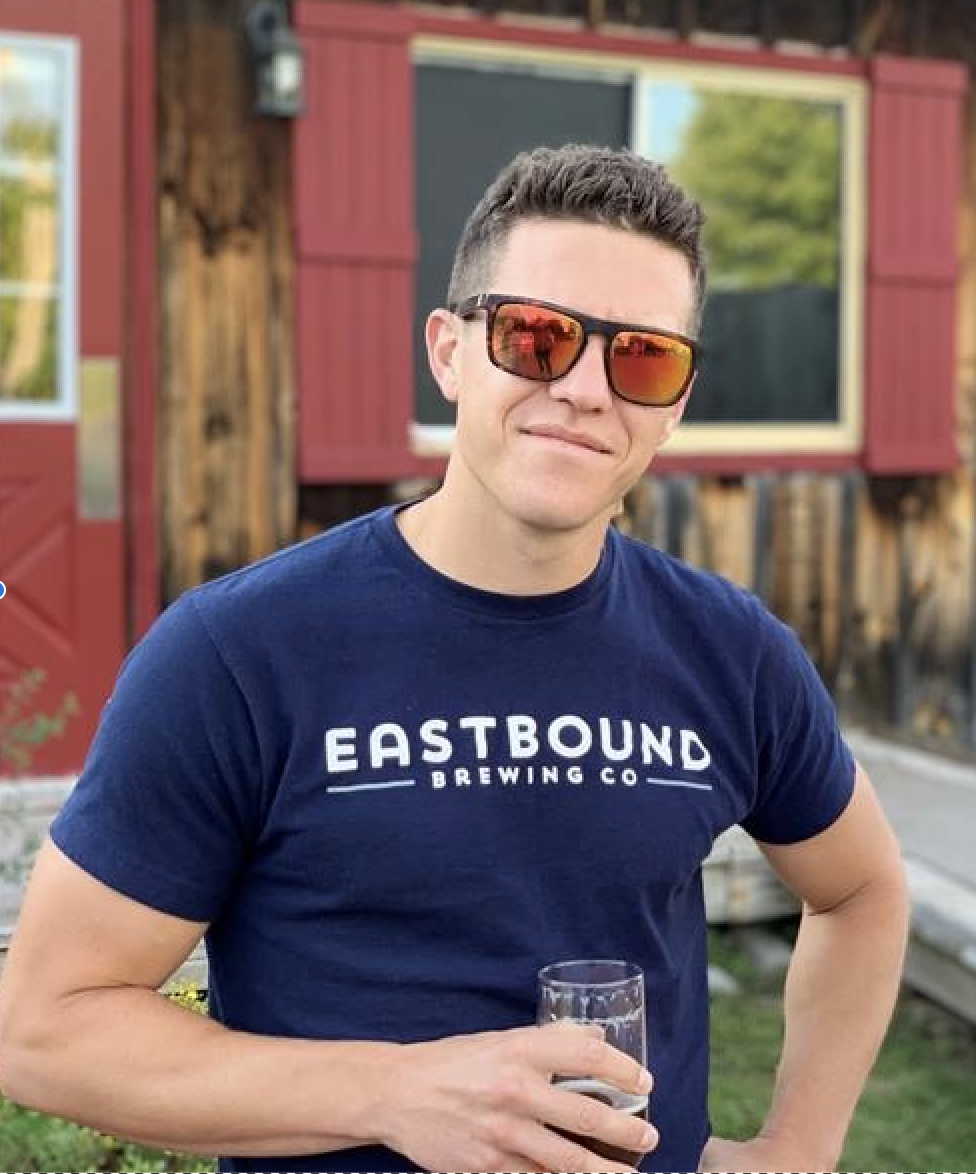 Your Instructor:
Joseph Lavoie
Hi! I'm Joseph Lavoie, founder of Beercraftr.com. Thanks for taking time to learn how to brew with me. I appreciate it!
If you don't know me, I have been brewing complex beers at home for more than six years.
In that time, I have made plenty of mistakes, learned from those mistakes, tried new things, and have applied what I learned to make awesome beer.
To share my love of brewing, and to make it approachable for beginners, I was asked to share my experience with mastery small batch brewing.
In this course you are going to learn to brew beer in small, controllable batches that will allow you to experiment more frequently, enjoy a wider selection, and shortcut all my mistakes.
I'm excited to join you on this homebrewing adventure and hope we can get brewing your favorites beers at home quickly.
There's nothing worse than pooring your hard-brewed money right down the drain.
Why Learn to Brew in Small Batches First? 
Essentially, it's cheaper to brew in small batches than large batches. If you mess up a step or just plain don't like the beer you made, then you haven't poured that much down the drain. What else can you do with +5 gallons of beer you don't like? Give it away? Just don't tell your friends and family where you got it from.
It's also cheaper and easier to acquire the equipment like a fridge for lagering with a smaller fermenter.
Given the importance of temperature control, my advice is brew the size you can keep within the yeast's preferred temperature range. Smaller equipment saves space and obviously has an overall cost that is less than larger equipment.
You can brew different beer styles more often and also have the capability of brewing & fermenting a 5 gallon batch with some simple adjustments. When you have some experience and found the recipe that your taste buds would like to see again, you'll be ready to go bigger (only if you want to).
Small batch brewing lets you try many different types of beer, figure out the beer you and your friends love, then go with a big batch.