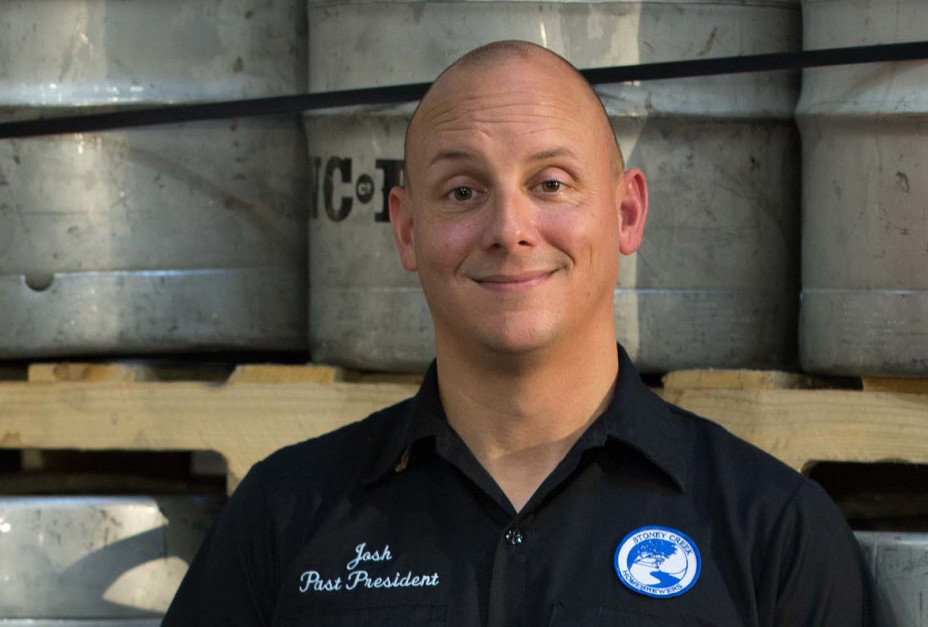 Your Instructor: Joshua Weikert

Ph.D.
Why learn from Josh?
1 - BJCP Grand Master Beer Judge
2 - Certified Cicerone
3 - Consultant to Award-winning Breweries
4 - Has earned medals in every BJCP category
5 - Speaks at some awesome Beer Events.
6 - Two-time Eastern Pennsylvania Homebrewer of the Year
More About Josh:
Josh Weikert took up homebrewing in 2007 as a way to stay sane during graduate school. He is a founding member of the Stoney Creek Homebrewers, has medaled in every BJCP beer category, is a BJCP Grand Master Judge and Certified Cicerone, and was twice the Eastern Pennsylvania Homebrewer of the Year. His writing is featured in several brewing publications including Beer Connoisseur, Brew Your Own and Craft Beer & Brewing, and he leads a double life as the jet-setting author of the Beer Simple blog (beer-simple.com). 
Josh is a regular speaker and presenter on a wide range of beer and brewing topics at conferences, homebrew club meetings, and backyard barbecues. He is also professor of politics and lives in Philadelphia, PA with his wife, Barbara (also an award-winning brewer), and their dog Biscuit (not yet an award-winning brewer).
A few of Josh's accomplishments include: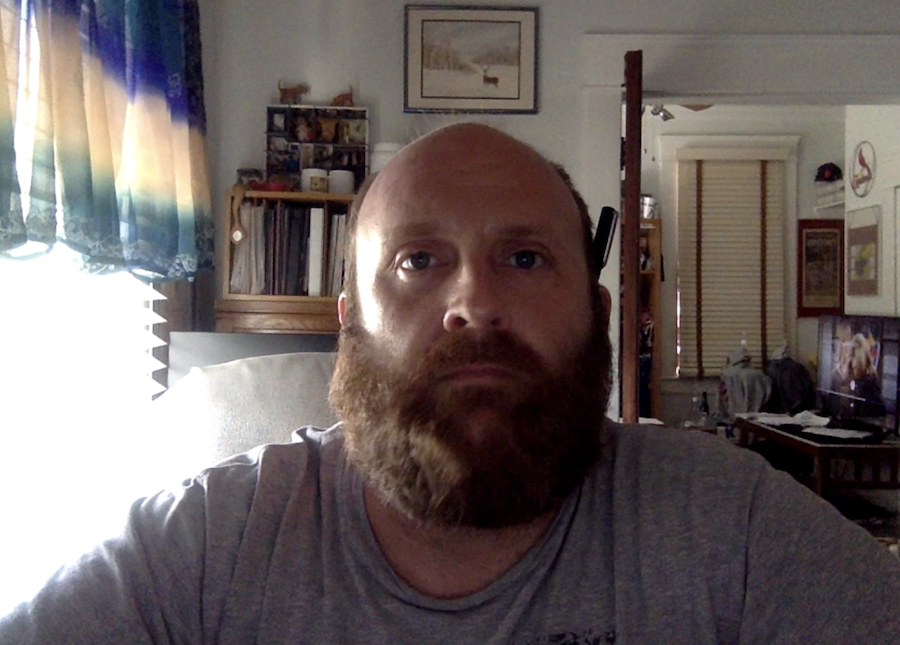 I now feel confident that I'm going to pass.
"I felt confident before, but that was probably foolish. Um, and now because of this class, I'll probably watch it a couple more times. Um, each video is about 20 minutes. Not that long, you can knock them out on a Saturday if you really wanted to.
I kind of worked a little slower, um, and methodically went through, but you know, overall, it's up to you. I mean, this class is self paced, so it's a great, it's a great class.
Josh was very good.
This class is excellent. I would highly recommend it to anybody." - Matt Britton
What are you going to learn in this course?
Let's look at the cirriculumn:
"This is what you have to know, and this is how to write up the scoring sheet."
Josh Weikert removes the fluff and complexity. His class provides what you have to know, and does not add in a bunch of non-sense that you don't need to know.
"Thanks again from a very satisfied student!"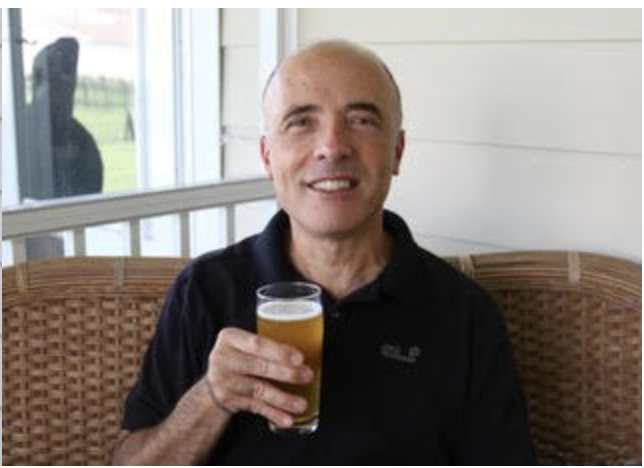 "A fellow Air Force officer/homebrewer and I actually just finished your course. Both of us have a bit of experience with education and honestly could not be more impressed with your expertise as an educator. The on-line environment is not for everyone, but you made it enjoyable and very profitable…so thank you!
I would not recommend any changes with the course. It was very well done and was also helpful to print off slides from several of the sections - especially the evaluation process. My only request would have been listening to you evaluate more beer styles....
Would strongly recommend this course to friends and colleagues without hesitation...
I thoroughly enjoy being a continuous learner, find the topic fascinating, and am committed to completing both the BJCP and Cicerone Certification programs. Your advice on the order of testing is much appreciated." - Robert M.