We are going to cover a lot of ground in this course on one of my favorites topics; Beer.
We'll be diving deep into the world of Beer Ingredients, Brewing Processes, Beer Classification, Beer Styles, Beer Evaluation, Beer Glassware and Beer Pronunciation. And have a lot of fun while we are at it.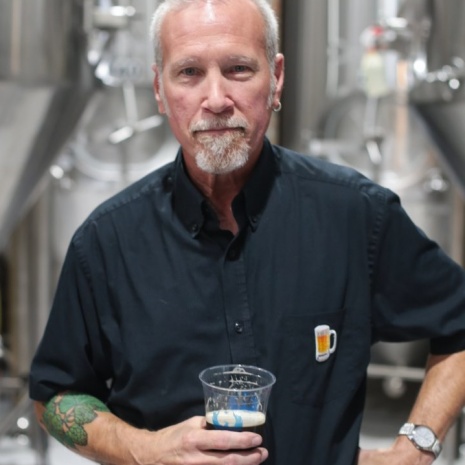 Hi, I'm Marty Nachel.
Author of "Beer for Dummies" and "Homebrewing for Dummies."
Professional beer judge and beer educator.
I teach college level courses on the Business of Craft Beer in Illinois, and I was a Draught Master and trainer for the Heineken Brand.
I'm going to teach you everything about Beer that I educate thousands of students on at school and in person workshops, right here - for a lot less.
From the comfort of your computer, we are going to break down all the language, styles, and mystery surrounding this beloved beverage.
And at the end of this course, you'll have the confidence to call yourself a Beer Master.