Learn how to properly taste beer directly from an expert in the field and start demystifying the fundamentals of beer, one sip at a time.
Develop an expert tasting palate with Beer Tasting Mastery. It's a 4-week course designed to build your beer vocab, train your taste buds to pick up subtle flavors, and help you identify off-flavors in your brew.
Who's it for?
Homebrewers who want to get better at critiquing (and improving) their beer
BJCP beer judges and Cicerones
Anyone who loves craft beer and wants to get the most out of their hobby
Make no mistake: Tasting skills can be learned.
BTM is the fastest path to an expert palate, whether you're a "natural taster" or not.
The Passionate Homebrewer
If you want to brew batch after batch of your very own, professional-quality homebrew, you're in the right spot. Our online homebrewing courses have taught thousands of beer lovers like yourself.
Whether you're brand new to homebrewing, or a seasoned vet in search of advanced techniques, our online courses are the best way to step up your beer game.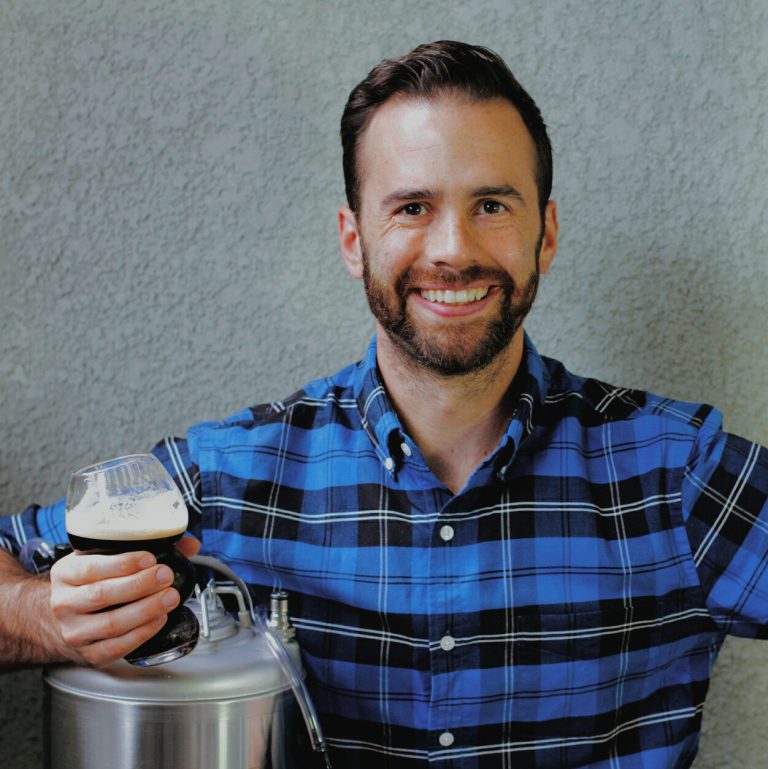 Your Instructor: Billy B
Billy founded the Homebrew Academy in 2010 as a resource for aspiring homebrewers, and grew it into one of the most popular homebrewing websites in the world.
Billy is a certified beer judge and his favorite beers styles are American ales and German lagers.
Now Billy teaches homebrewing skills and Beer Tasting Mastery to other aspiring Beer Lovers by sharing the knowledge he has acquried in +20years at the craft.
Expand your palate and sensory experience with the 4-week Mastery Course, complete with homework and Palete Challenges every week.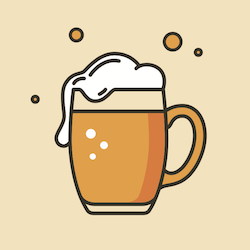 Weekly Beer Tasting Exercises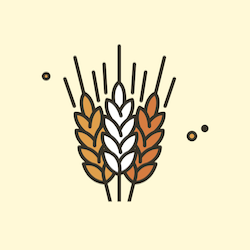 Special Focused Ingredients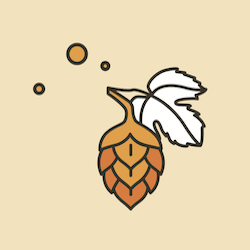 Regional Palate Challenges