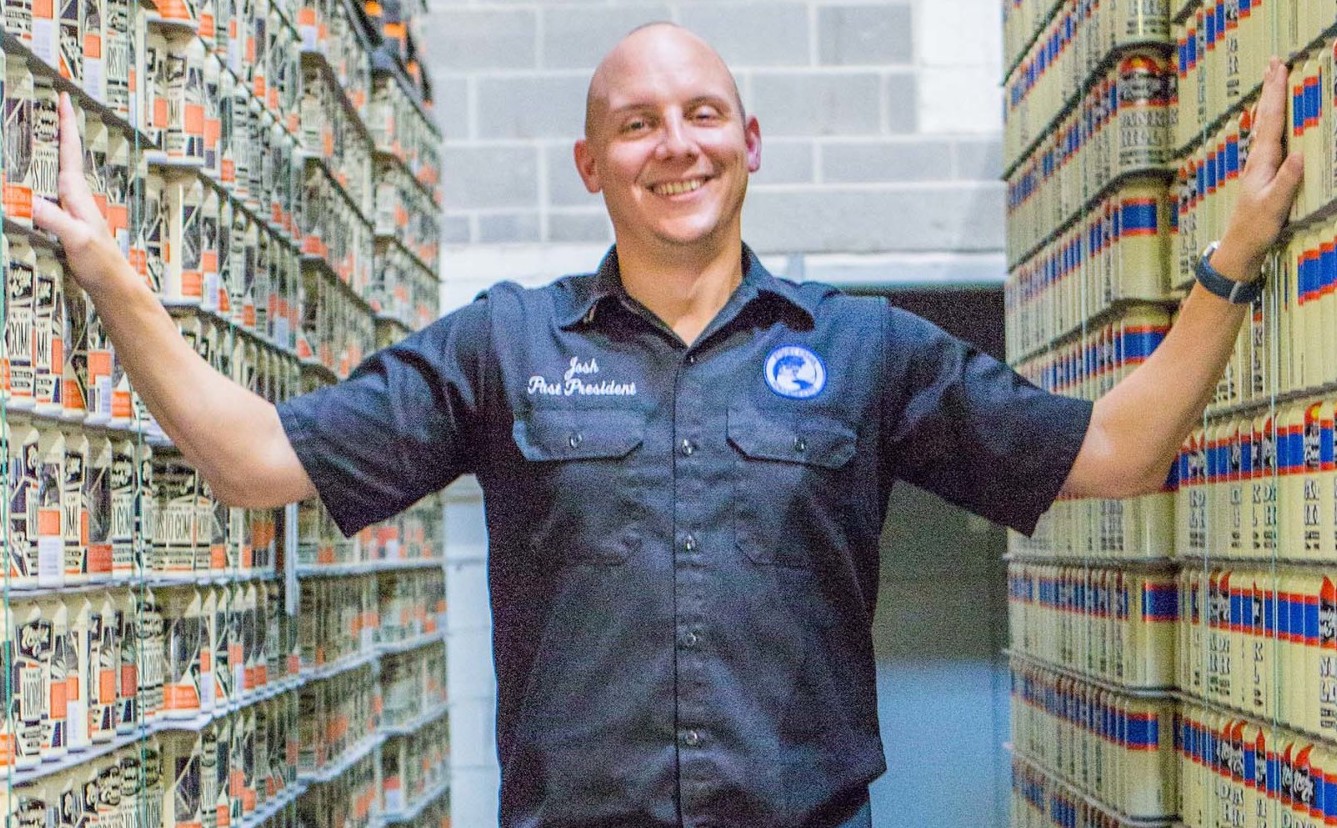 Your Instructor: Joshua Weikert

Ph.D.



Why learn from Josh?
1 - BJCP Grand Master Beer Judge
2 - Certified Cicerone
3 - Consultant to Award-winning Breweries
4 - Has earned medals in every BJCP category
5 - Speaks at some awesome Beer Events.
6 - Two-time Eastern Pennsylvania Homebrewer of the Year
More About Josh:
Josh Weikert took up homebrewing in 2007 as a way to stay sane during graduate school. He is a founding member of the Stoney Creek Homebrewers, has medaled in every BJCP beer category, is a BJCP Grand Master Judge and Certified Cicerone, and was twice the Eastern Pennsylvania Homebrewer of the Year. 
His writing is featured in several brewing publications including Beer Connoisseur, Brew Your Own and Craft Beer & Brewing, and he leads a double life as the jet-setting author of the Beer Simple blog (beer-simple.com). 
Josh is a regular speaker and presenter on a wide range of beer and brewing topics at conferences, homebrew club meetings, and backyard barbecues. He is also professor of politics and lives in Philadelphia, PA with his wife, Barbara (also an award-winning brewer), and their dog Biscuit (not yet an award-winning brewer).
A few of Josh's accomplishments include: